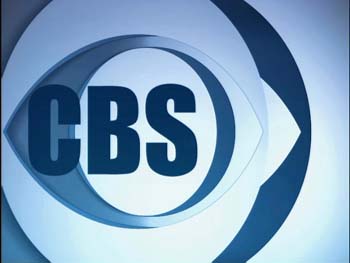 The execs at the Tiffany network are busy lining up new original programming for the summer months. In addition to another round of Big Brother, CBS will be airing a new reality series called simply 3. It revolves around a trio of different women as they meet and search for amour.
Here's the press release with the details:
CBS ORDERS "3," A NEW UNSCRIPTED SERIES ABOUT THREE WOMEN'S JOURNEY TO FIND LOVE, FOR BROADCAST THIS SUMMER

CBS has ordered "3," a new unscripted series about three women's search for love, for broadcast this summer on the CBS Television Network.

"3" is a new dating series in which three single women of different ages, life experiences and backgrounds meet for the first time with a common goal – to find true love. As they search for a partner, they will share their lives and emotionally support one another during the dating and decision-making process.

The series is an original format by Keshet Broadcasting Ltd. ("Homeland"), based on a program originally produced by Kastina Productions which became Israel's biggest launch of a new reality show in four years when it premiered there last summer. It ranked as the #1 program among all shows in five of the eight weeks it aired, while the series finale was the highest-rated non-live reality program since Israeli ratings began in 1999.

"'3' is a relationship show that won't perpetuate a fairy tale myth about dating," said Jennifer Bresnan, Executive Vice President, Alternative Programming, CBS Entertainment. "Without any typical game play, it intimately documents the search for love and the reality of dating – the anticipation, the excitement, the rejection. Along the way, we'll see personalities who are real, and flawed and simply human."

Single men and women can apply at www.cbs.com/casting.

"3" is co-produced by Magical Elves, 1492 Television and Keshet Broadcasting. Jane Lipsitz, Dan Cutforth, Chris Columbus, Avi Nir and Ami Glam are executive producers.
What do you think? Are you interested in checking out this new series? Are you more likely to try a new reality show during the summer than during the regular season?