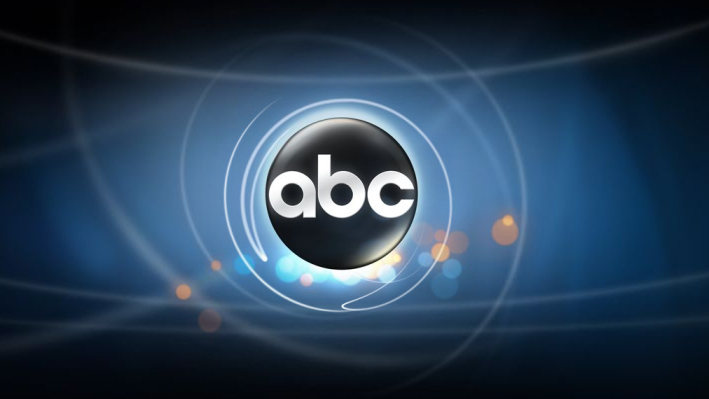 ABC is trying to bring more of the work of Kelsey Grammer to the small screen. The network is developing a new comedy from the actor. He will work with Robert Peacock on the project. The actor will next be seen on The Last Tycoon on Prime Video, which also stars Matt Bomer.
Deadline shared the following about the potential series:
"Written and executive produced by Peacock, the untitled project centers on a military vet who returns home only to be greeted by a mountain of debt and a depressed job market. He has no choice but to move his family in with his widowed mother, an opinionated conservative who is perpetually outraged about their changing neighborhood demographics."
Robert Peacock has worked on several popular comedies in the past, including Mad About You and Suddenly Susan.
Will you check out this series if it makes it to ABC? Tell us what you think.