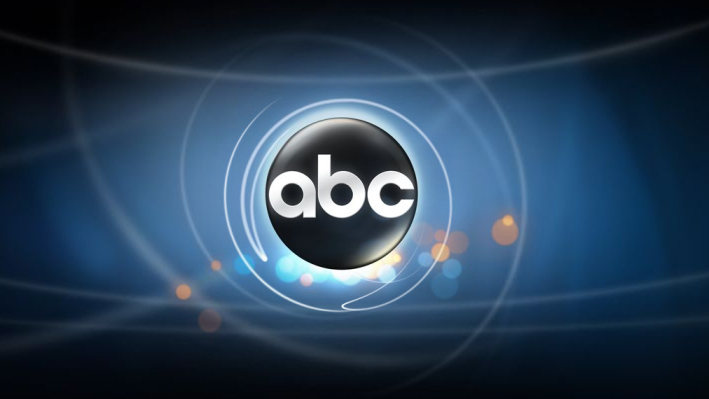 ABC is hooked on phonics. According to Deadline, the network is developing a new comedy, Read Bottom Up.
The series is based off the book of the same title by Neel Shah and Sloane Crosley. Published this spring, the novel is a love story set in the age of digital communication.
Gossip Girl creators Josh Schwartz and Stephanie Savage are producing the series with the book's authors set to write the pilot.
What do you think? Have you read Read Bottom Up? Does it sound like something you would watch?