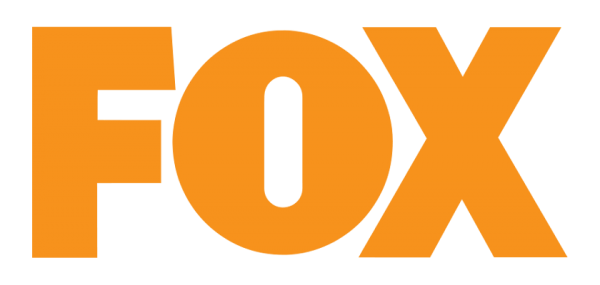 Caitlin Stasey has been cast opposite Natalie Martinez in the APB TV series pilot at FOX. APB comes from David Slack and Len Wiseman. Slack EPs and writes the CBS drama, Person of Interest, which may be cancelled, but not before the fifth season premieres.
Stasey played Kenna on Reign, for the first two seasons of The CW's fantastical historical drama inspired by the life of Mary, Queen of Scots. Per Deadline, she has been cast as, "Ada Hamilton, the striking, fiercely intelligent, cynical, and tough head of the team of tech troubleshooters brought in by the billionaire taking over the police precinct."

On APB a tech billionaire buys a failing police precinct after a loved one is murdered. Martinez was cast last week as Detective Amelia Murphy, a confident cop from a family of cops. Slack is writing APB and executive producing, with Sleepy Hollow co-creator Wiseman, who will direct.
Do you like the sound of the APB TV show? How do you like the cast so far? If the series makes it to air, will you watch? Tell us.