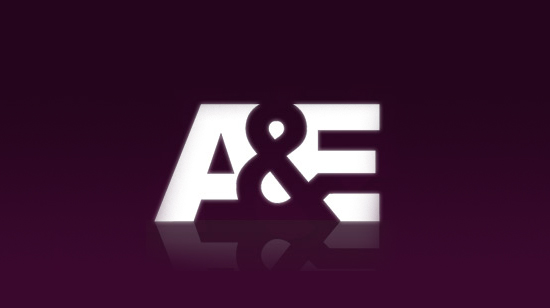 A&E is catching some heat from the Church of Scientology. The Wrap reports the controversial church has called the network "hypocritical" for cancelling their series Escaping the KKK.
As we reported earlier this week, the network decided to cancel the planned docuseries due to a policy infringement involving third party payments to possible hate group members. The program was intended to highlight "anti-hate extractors focused on helping people leave the Ku Klux Klan."
In a letter to A&E, the Church of Scientology called out the network for cancelling an anti-hate series when they continue to air Leah Remini: Scientology and the Aftermath — a program they believe "promotes the hatred that A&E claims that it wants to stop."
The docuseries focuses on King of Queens star Leah Remini, a former member of the Church of Scientology. A&E has not released a comment in response to the church's statement.
What do you think? Have you seen Leah Remini: Scientology and the Aftermath? Do you agree with the Church of Scientology or A&E's decision to cancel Escaping the KKK?