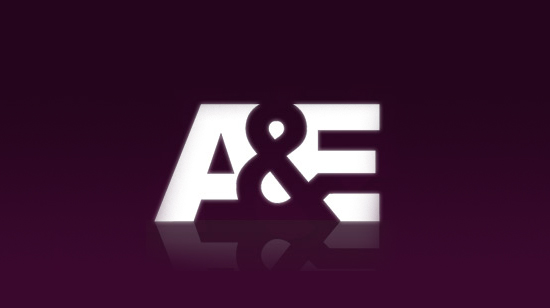 Why did A&E cancel Escaping the KKK? Recently, network boss Nancy Dubuc addressed the controversy surrounding the cancelled TV show, Deadline reports.
Last month, we reported A&E cancelled the planned docuseries due to a policy infringement involving third-party producers. The project "was intended to serve as a close look at anti-hate extractors focused on helping people leave the Ku Klux Klan – the racist hate group with a long history of violence against African Americans and others."
At a recent conference, Dubuc said the network is still investigating what happened during the production of the series:
The investigation is ongoing. We're not sure yet where the issues really lie. … [The series] was greenlit a year and a half ago, long before we we had any sense about where the nation would be right now. I think there's a combination of seeing around the corner of a theme that was emerging, ending up in a moment in our nation's history [that] none of us were expecting….and dealing with producers who may or may not have been following documentary protocol."
She later added that from now onA&E will be more involved in production:
[A&E must] take a close look at making sure that we're more surgical and more tailored in dealing with our production community and producing partners in [developing] stricter guidelines around how and when shows are produced. But we're going to do that after the investigation is complete. We can't do that without knowing the full story."
What do you think? Do you watch A&E? Would you have watched Escaping the KKK?