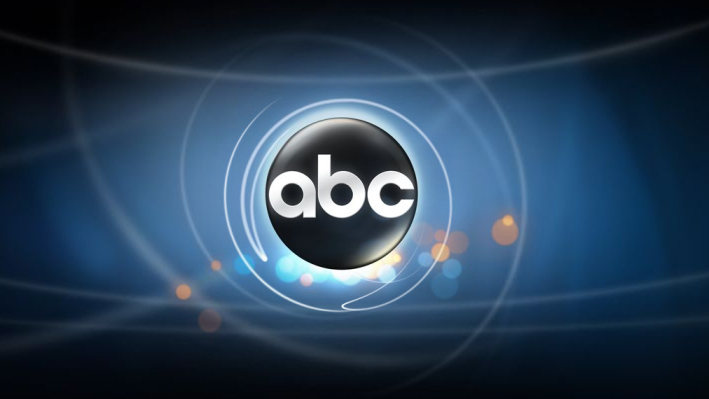 Deadline reports that ABC has greenlighted the When We Rise mini-series for production. Milk alumni Gus Van Sant, Dustin Lance Black, and Bruce Cohen are all attached to this LGBT rights drama.

From Deadline:
Milk director Gus Van Sant has joined the mini, written/executive produced by Milk writer Dustin Lance Black and executive produced by the film's producer Bruce Cohen. The project, which had been in development at ABC for more than two years, has now been officially greenlighted for production with Van Sant directing the first two-hour episode. He will executive produce the mini alongside Black, Cohen and Laurence Mark.

When We Rise chronicles the personal and political struggles, setbacks and triumphs of a diverse family of LGBT men and women who helped pioneer one of the last legs of the U.S. civil rights movement from its turbulent infancy in the 20th century to its successes today.
What do you think? Do you like the sound of the When We Rise TV show? Do you plan to check it out?