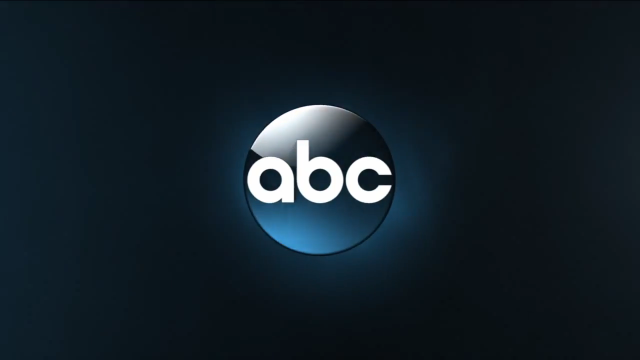 It's a been a busy week for ABC. The network has picked up several pilots, including one executive produced by Reese Witherspoon, according to Deadline.
The project joins ABC's other picked-up pilots that include the time-travel drama Time After Time and the Gabriel Iglesias comedy The Fluffy Shop.
From writer Meaghan Oppenheimer, the untitled pilot will center on "the personal and professional life of a ruthless divorce attorney in Dallas, which begins to unravel when her emotionally damaged, love-addicted sister resurfaces triggering self-destructive tendencies and exposing long-hidden family secrets."
Oppenheimer will executive producer along with Witherspoon.
What do you think? Would you watch the pilot? Are you a fan of Reese Witherspoon?