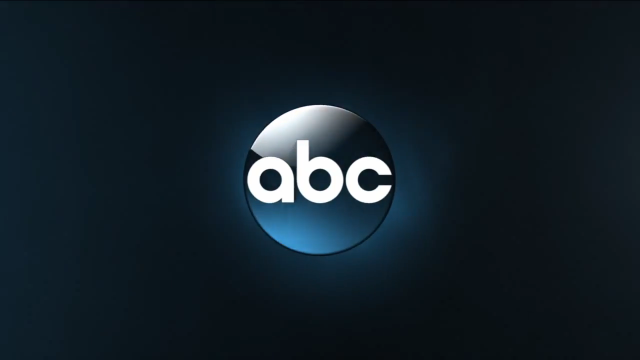 The pilot season for 2017 has begun. The first comedy pilot signed for the next television season is Libby & Malcolm, which is now in development by ABC. The comedy will star Felicity Huffman and Courtney Vance. Huffman joined the project in September.
Kenya Barris and Vijal Patel are behind the comedy series. Barris created ABC's Black-ish. Deadline revealed the following about the series:
"Written by Barris and Patel, Libby & Malcolm is a blended family show about two polar opposite political pundits — Libby (Huffman) and Malcolm (Vance) — who fall in love despite all odds and form an insta-family as well as a work partnership."
Will you check out Libby & Malcolm if it lands on ABC? Tell us what you think.