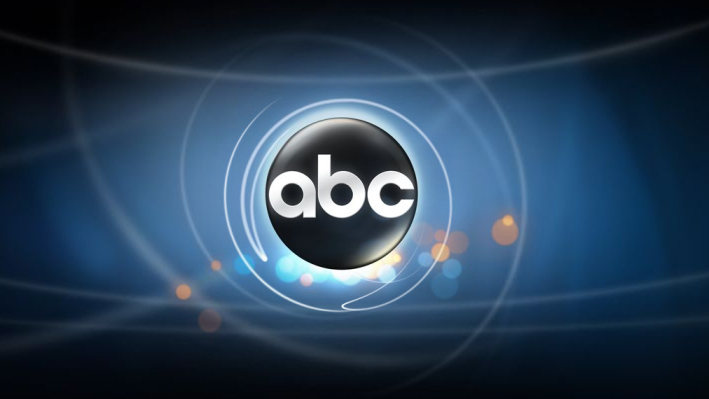 The American Dream is alive at ABC. According to Deadline, the network has greenlit a new revenge drama pilot titled The Death of Eva Sofia Valdez.
The series comes from Cuban -American playwright Charise Castro Smith.
Described as "a sexy revenge drama with a supernatural twist and as MacBeth with a Cuban twist," The Death of Eva Sofia Valdez will follow the title character's ambitious and vengeful rise from rags to riches.
Marvel's Agent Carter showrunners Michele Fazekas and Tara Butters will serve as executive producers with Castro Smith.