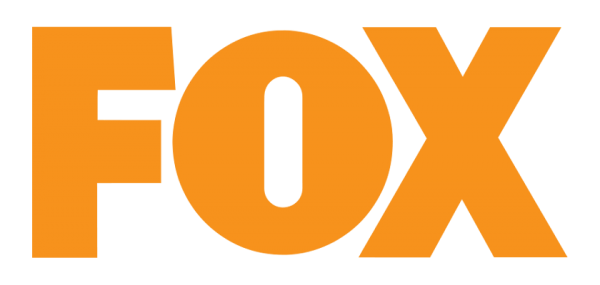 Will this series make the cut at FOX? The network is now developing a new dance drama with McG. The series, which is titled The Cut, has received a script commitment with penalty.
Deadline revealed the following about the plot of the series:
"Written by Joe Sofranko & Lili Fuller, The Cut is described as Friday Night Lights meets Center Stage. It is an aspirational ensemble drama set in the Manhattan School of Dance, the most renowned dance conservatory in New York City. At the center is Anthony, a subway performer desperate to break free from his crime-ridden roots, who seizes the opportunity to join some of the most elite dance students in the world. With the support of an equally talented faculty, these dancers will search for identity, fall in love, and compete to become the best of the best."
Will you check out The Cut if it makes to FOX? Tell us what you think.