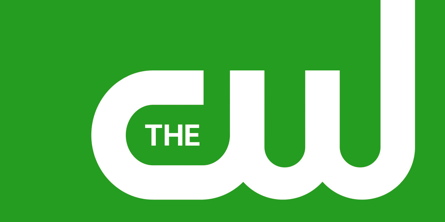 The CW is going south of the border once again. Deadline reports the network has bought No Tomorow, another Latin American-based comedy from the producers of Jane The Virgin.
The hour-long comedy is based off a Brazilian series, How To Enjoy The End Of The World, and will follow "Sarah, a risk-averse quality-control assessor who falls for free-spirited thrill seeker Xavier – only to find out he lives his life that way because he believes the apocalypse is coming."
No Tomorrow is being developed by Jane The Virgin executive producers Ben Silverman and Corinne Brinkerhoff.
What do you think? Are you a fan of Jane The Virgin? Would you watch No Tomorrow? Have you seen the original Brazilian series?