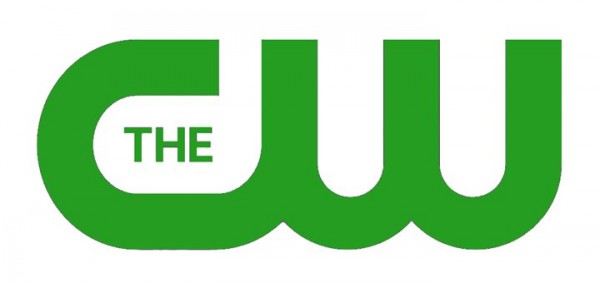 Deadline reports Amy Pietz has joined The CW's No Tomorrow TV series pilot — a bucklet list romantic comedy. Pietz has been cast in the role of Deirdre, a distribution center boss. She had a guest role on Rainn Wilson's Backstrom, which FOX cancelled after 13 episodes, and has recently appeared on The Magicians and Devious Maids.
No Tomorrow stars Tori Anderson as Evie (previously, Sarah). Per Deadline, she is "a risk-averse, straight arrow female procurement manager at an Amazon-like distribution center who falls in love with a freewheeling man who lives life to the fullest because he believes the apocalypse is imminent."

No Tomorrow comes from Jane The Virgin's Corinne Brinkerhoff and Ben Silverman. The hour-long comedy is based on the Brazilian series, How To Enjoy The End Of The World.
How do you like the cast of the No Tomorrow TV show pilot, so far? Who would you like see cast as Evie's love interest? Does this sound like a show you would watch? Let us know, below.