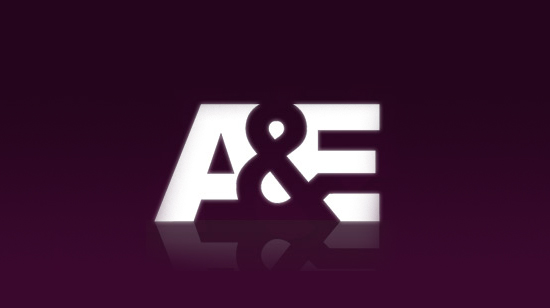 Dog the Bounty Hunter fans are about to get an inside look at Beth Chapman's cancer battle. A two-hour special, titled Dog and Beth: Fight of Their Lives, will air on November 27.
A&E revealed more about the special episode in a press release. Check that out below.
"A&E Network brings the world's most famous bounty hunter, Duane "Dog" Chapman and his wife Beth, back to the network for an emotional two-hour special documenting Beth's battle with throat cancer, it was announced today by Elaine Frontain Bryant, Executive Vice President and Head of Programming, A&E Network. Through tears and raw emotion, Dog and Beth open their hearts and lives to viewers like never before. Dog and Beth: Fight of Their Lives premieres on November 27th at 9pm ET/PT.

"We are thankful to Beth, Dog and the Chapman family for their courage to share their personal journey with viewers during a very trying time in their lives," says Frontain Bryant. "We hope that this special can provide inspiration to viewers."

Viewers will follow Dog and Beth from diagnosis through surgery and her journey to recovery. As they enter the biggest fight of their lives, they will look for prayers and support from family and friends including Shannon Tweed Simmons and others.

Dog The Bounty Hunter launched in 2004 and aired on A&E for seven seasons across 200 episodes. During its run, the series became one of the most successful long-running franchises on television hitting record-breaking numbers across key demos.

Dog and Beth: Fight of Their Lives is produced by Thinkfactory Media for A&E Networks. Executive producers for Thinkfactory Media are Leslie Greif, Adam Reed, Adam Freeman and Mayen Ma. Executive producers for A&E are Elaine Frontain Bryant, Amy Savitsky and Brad Abramson.

A+E Networks holds worldwide distribution rights for Dog and Beth: Fight of Their Lives."
Will you check out this special? Tell us what you think.