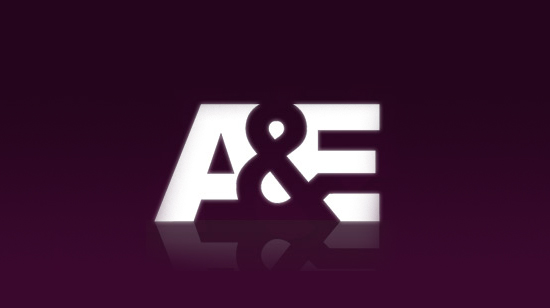 Intervention is coming back with a brand new nine episode season in January. This new season will focus on the opioid crisis with a focus on Atlanta.
A&E revealed more about the return of this series. Check that out below.
A&E Network will premiere a special new season of the Emmy® Award-winning and critically-acclaimed docuseries Intervention. For the first time in series history, this season will follow interconnected stories of addicts and their families suffering at the hands of the national opioid crisis. Living in a cluster of communities within the affluent Atlanta suburbs known as "The Heroin Triangle," the families chronicled highlight the desperate need for support and help during this national drug emergency. The two-hour season premiere of Intervention launches Tuesday, January 2 at 9 PM ET/PT on A&E.

"Over the past decade, Intervention has offered an incredibly compelling look at the face of addiction in America. As a testament to the severity of the country's current opioid crises, this season focuses on the victims of this epidemic and exposes the widespread impact of addiction on a community-wide scale," said Elaine Frontain Bryant, EVP and Head of Programming, A&E Network. "We are extremely proud of the tremendous work of our interventionists and we hope the stories told this season serve as a beacon of hope to those suffering directly and indirectly from opioid addiction."

Intervention profiles people whose uncontrollable addiction to drugs, alcohol or compulsive behavior has brought them to the brink of destruction and has devastated their family and friends. This season focuses on the journey of those plagued by their opioid addictions and their families who are left to pick up the pieces, as well as the city officials who are on the ground fighting as they attempt to intervene and save the lives of those affected as well as help heal the community. Veteran interventionists Candy Finnigan, Ken Seeley, and Donna Chavous partner with interventionist and Georgia native, Heather Hayes, as well as new team member, Michael Gonzales as they face the biggest challenge of their careers and attempt to help these victims of addiction.

Intervention has been nominated for 11 Primetime Emmy Awards and won two, including one for Outstanding Reality Program in 2009. "Intervention" is produced for A&E by GRB Entertainment. Executive producers for GRB Entertainment are Gary R. Benz and Tom Greenhut. Executive producers for A&E Network are Elaine Frontain Bryant, Shelly Tatro and Brad Holcman.

A+E Networks holds worldwide distribution rights for Intervention."
Are you fan of this docu-series? Tell us what you think.