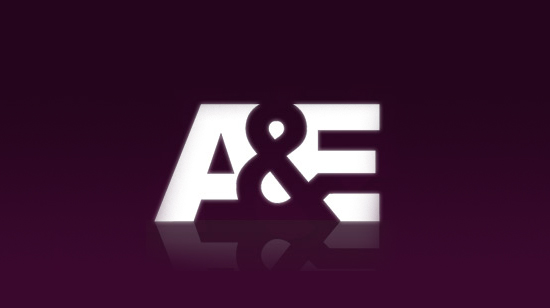 Get ready for brand new episodes of Intervention! The addiction series will return with all-new episodes this month.
A&E released a press statement detailing the return of the new series. Check that out below.
"A&E Network's Emmy(R) Award-winning and critically-acclaimed docuseries Intervention returns with all-new episodes, bringing attention to the enormous social, economic and environmental cost of addiction. Immediately following is the premiere of Dope Man, a chilling yet profoundly hopeful look at the unexpected face of addiction through the eyes of Tim Ryan, an ex-con and recovering heroin addict. The special follows Tim, who while battling demons of his own, is on mission to help others overcome their addiction in an unconventional and inspiring way. Intervention and Dope Man premiere on Monday, July 31 at 9 PM ET/PT and 10 PM ET/PT respectively on A&E.

Intervention profiles people whose uncontrollable addiction to drugs, alcohol or compulsive behavior has brought them to the brink of destruction and has devastated their family and friends. This season features Tanisha, a formerly successful young woman whose heroin-addicted mother introduced her to the drug after a devastating personal loss; Katherine, an abduction and rape victim who turned to a deadly mix of drugs, alcohol and prostitution to cope with the pain; Shiann, who faced with a lifetime's worth of pain at a young age, spiraled into deep depression and meth addiction after the unexpected divorce from her husband, among many other stories. Interventionists Jeff Van Vonderen, Candy Finnigan, Ken Seeley, Donna Chavous and former series subject and "Intervention" success story Sylvia Parsons return to present these individuals with a life-changing opportunity of treatment and recovery.

Dope Man follows Tim Ryan, an ex-con and former addict, who before embracing recovery, lost his son to heroin and nearly died from it himself. Now, in an era when addicts are dying faster and younger by the day, he's made it his life's mission to save others from the deadly drug. Tim's unforgiving, in-your-face approach, as well as his commitment to placing people into meaningful long-term treatment, has singled him out nationally among politicians, law enforcement officials and educators as one of the most effective experts in his field.

Intervention is produced for A&E by GRB Entertainment. Executive producers for GRB Entertainment are Gary R. Benz and Tom Greenhut. Executive producers for A&E Network are Shelly Tatro and Brad Holcman. A+E Networks holds worldwide distribution rights for Intervention.

Dope Man is produced for A&E by Bischoff Hervey Entertainment. Executive producers for Bischoff Hervey Entertainment are Jason Hervey, Eric Bischoff and Rob VanAlkemade. Executive producers for A&E Network are Shelly Tatro and Brad Holcman. A+E Networks holds worldwide distribution rights for Dope Man."
Will you check out the new season of Intervention? Tell us what you think.