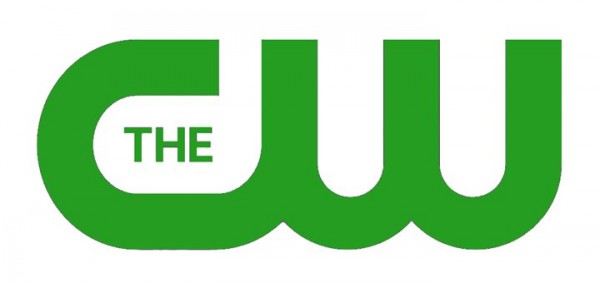 The CW is developing a 1970s period drama with Olivia Munn, who will star and executive produce. The untitled series tells the story of a female reporter who tries to break the glass ceiling in TV sports reporting.
From The Hollywood Reporter:
Set in 1974, the drama revolves around a young journalist who gets hired by an ambitious New York news programming chief as a publicity stunt to be one of the first female on-air sports reporters. She then has to learn to navigate gender politics in front of and behind the camera at a time when women were literally not even allowed in the press box.
Per TV Insider:
The project… comes from writer Ted Humphrey (The Good Wife). […]

Munn will executive produce with Humphrey via CBS TV Studios. Stacia Peters is also developing the project with Munn.
What do you think? Do you like the sound of this new show? If it makes it to air, do you plan to check it out?