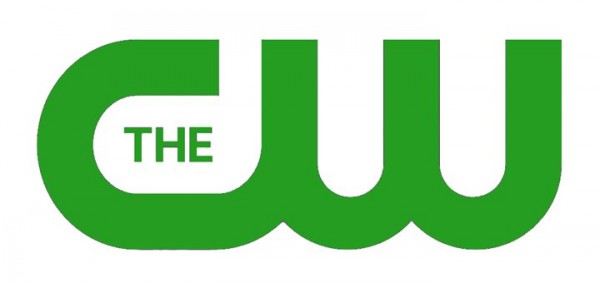 From The Top is a new series in the works for The CW. The new drama will take fans into the world of back-up dancers, and it comes from Kat Graham.
Fans of The Vampire Diaries will recognize her name. She has starred on the series as Bonnie Bennett for the last seven seasons. However, she started her career as a back-up dancer for the likes of Pharell, Missy Elliott, and others.
According to The Hollywood Reporter, From The Top will center on "seven ruthlessly determined dancers and their wild lives as they try to navigate the cut-throat world of Hollywood." Kat Graham will executive produce the series with Marc Cleary and Dan Richter.
Kat Graham is not currently attached to star on the series. Will she leave behind The Vampire Diaries and Bonnie Bennett to bring her love of dancing to the small screen in From The Top? Tell us what you think.