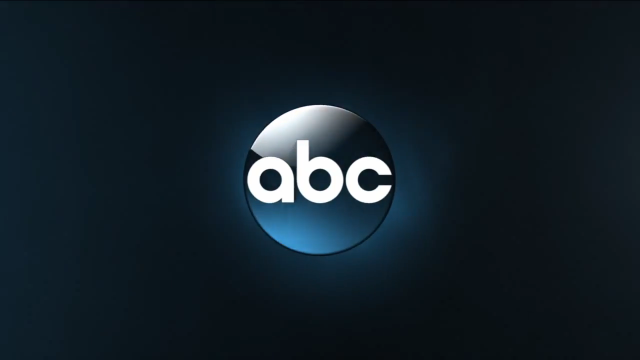 Pray for us sinners… English comedian and actor, Tom Stourton, has been cast as a series regular in the Hail Mary TV series pilot for ABC. The pilot comes from The McCarthys' Brian Gallivan, with The Goldbergs' Seth Gordon, and Tariq Jalil. The McCarthys was cancelled after one season on CBS. Gordon will direct the pilot.
Per Deadline, Stourton is set as Inspector Matteo, described as, "…a dry-witted, confident emissary from the Vatican who has come to this small town to investigate a sighting of the Virgin Mary." The Hail Mary cast also includes Casey Wilson and Gareth Reynolds.

An adaptation of the Austrian Braunschlag TV series, the single-camera Hail Mary tells the story of Mary Wolf (Wilson), a small-town mayor whose father is dying. Wolf concocts a miracle to draw attention away from her dysfunctional family, her bankrupt town, and problems with the mob.
What do you think? How do you like the Hail Mary TV show pilot cast, so far. If ABC orders this sitcom to series, do you plan to check it out?