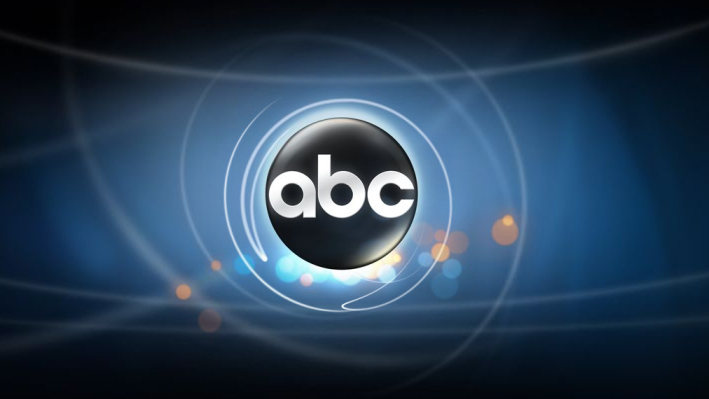 Casey Wilson has been cast in the lead role in ABC's new Hail Mary TV series comedy pilot. Wilson starred opposite Ken Marino, in NBC's Marry Me TV series, which was cancelled in February 2015, after 18 episodes (14 of which aired). She was also in the cast of Happy Endings, cancelled by ABC after its third season in 2013.
In Hail Mary, Wilson has been cast as Mary Wolf. According to The Hollywood Reporter, the Mary Wolf character is a small-town mayor who has to deal with her dysfunctional family, and unhappy constituents, not to mention the mafia, all while her father is dying.

THR says, "Only a miracle can help her — so she fakes one." It also adds, "[Mary] is additionally described as less of a rule-follower and more of a rule-breaker, with the charisma of a young Bill Clinton."
A single-camera comedy, Hail Mary is inspired by the Austrian Braunschlag TV series. The pilot comes from The McCarthys creator, Brian Gallivan, with The Goldbergs' Seth Gordon, and from Tariq Jalil. The McCarthys was cancelled by CBS after one season. Gordon is set to direct the pilot.
David Schalko's Braunschlag was an eight-episode one-hour TV show. In that series, the lead was a male. Last year, the project was developed at FOX with Rob Riggle in the lead, but it did not go forward.  Hail Mary is set as a half-hour adaptation.
When ABC ordered the Hail Mary pilot, Deadline said, "The hourlong show generated the best primetime ratings in the network's 20-year history and received the Romy Awards Jury Prize in 2012."
What do you think? How do you like the sound of the Hail Mary TV show pilot? Do you think it sounds like a show that will get ordered to series? If it does, will you check it out? Tell us!