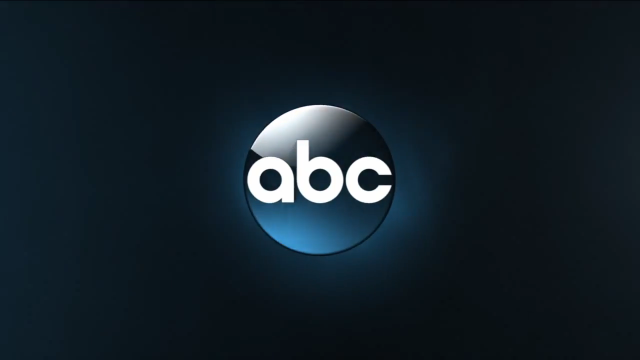 This is about another boy… Minnie Driver is starring in the Speechless TV series pilot at ABC. Mason Cook is set to co-star. Driver recently starred in About a Boy. In the second season, NBC cut the episode order, then later cancelled About a Boy, leaving six episodes unaired.
Cook played Sean Bean's son, in the Legends TV series. TNT cancelled Legends in December 2015, after two seasons of 20 episodes.

In Speechless, Driver has been cast in the role of Maya. Cook will play her youngest son, Ray. The pilot features a family with three children, one of whom has special-needs. The family is described as, "…good at dealing with the challenges it faces and excellent at creating new ones."
Here is how Deadline describes Driver and Mason's roles in the Speechless pilot:
Driver will play the mother, Maya. Fiercely protective of her non-verbal son JJ, she makes it her mission to find the perfect school for him, repeatedly moving her family from town to town in the process. Her single-minded fight for her family can rub people the wrong way — sometimes people in the family itself — but it all stems from a loving intention.

Cook will play Ray, the youngest of the family's three boys. Ray supports his mother as she struggles and tilts at windmills; he just wishes she could bust a few fewer asses along the way. Quite certain he's always right, Ray views himself as "the only adult in the family" — an assertion to which the actual adults who birthed him sometimes object.
Driver and Cook join The Goldbergs' Cedric Yarbrough, who was reportedly cast in the series regular role of Kenneth, last month. Described as groundskeeper at Bronxville High, Kenneth, "…has a run-in with Maya who throws a fit because the wheelchair ramp doubles as a ramp for garbage dumpster."
Speechless — which Deadline reports had a put-pilot commitment with financial penalties from FOX, last season — comes from Scott Silveri and 20th Century Fox TV. Jake Kasdan and Melvin Mar are executive producing with Silveri, who is writing.
What do you think? How do you like the Speechless TV show cast, so far? What do you think of the premise? Tell us!