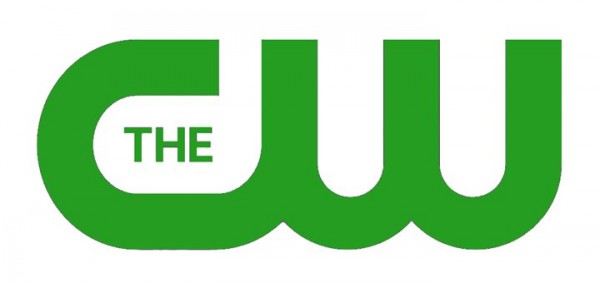 John Singleton is developing another series for the small screen. Straight Outta Heaven is his latest television project. This series is being developed for a potential spot on the The CW.
Variety revealed that the series will revolve "around a hip-hop star who dies but comes back to life as a guardian angel."
Singleton will both write and executive produce the series with Dallas Jackson. Will you check out Straight Outta Heaven? Tell us what you think.