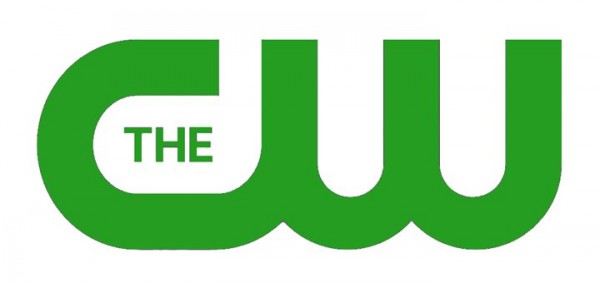 Is another DC Comics character coming to The CW? Variety reports the network is developing a Batwoman TV show.
Already, it's been announced that Batwoman (aka Kate Kane) will appear in the four-way crossover between The CW's DC series: Arrow, Supergirl, The Flash, and DC's Legends of Tomorrow.
The possible TV show spin-off would center on Batwoman, "an out lesbian and highly trained street fighter primed to snuff out the failing city's criminal resurgence. But don't call her a hero yet. In a city desperate for a savior, Kate must overcome her own demons before embracing the call to be Gotham's symbol of hope."
Caroline Dries is executive producing and writing the Batwoman pilot for The CW.
What do you think? Are you a fan of The CW's Arrow-verse? Would you watch a Batwoman series?