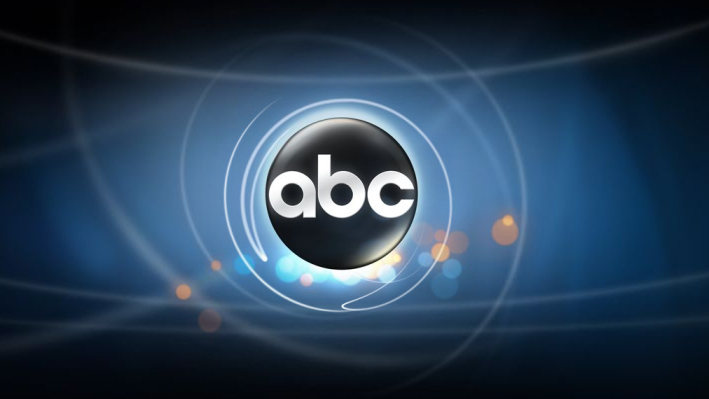 ABC is streamlining content for their new streaming service, WatchABC. According to Variety, the network is producing original material that includes a scripted comedy from stand-up Iliza Shlesinger.
News of WatchABC comes alongside news of other network streaming services like NBC's comedy platform, SeeSo, and CBS All Access.
Like those, WatchABC will grant subscribes access to previous network series. However, unlike others, WatchABC will also offer original content that won't air on ABC.
Little is known abut Shlesinger's project, but the comedian's most recent special, Freezing Hot, was released on Netflix on January 23, 2015.
No official news yet on when ABC will launch WatchABC.
What do you think? Are you a fan of Iliza Shlesinger? Would you subscribe to WatchABC?