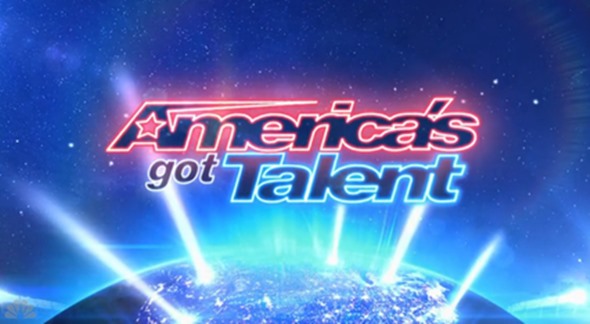 America's Got Talent will return to NBC this summer, but the auditions have already started. This year, people that want to share their talents with the judges can audition in a new way.
Variety reported that America's Got Talent has joined forces with the live streaming service YouNow to give contestants the chance to audition via video.
Streaming videos started on December 2, and they will continue for the next nine weeks. Contestant hopefuls will have the chance to interact with the producers and show off their talent.
This upcoming season will see a big change. It was previously reported by TV Series Finale that Simon Cowell would take over Howard Stern's spot on the panel.
Will you watch the next season of America's Got Talent? Tell us what you think.