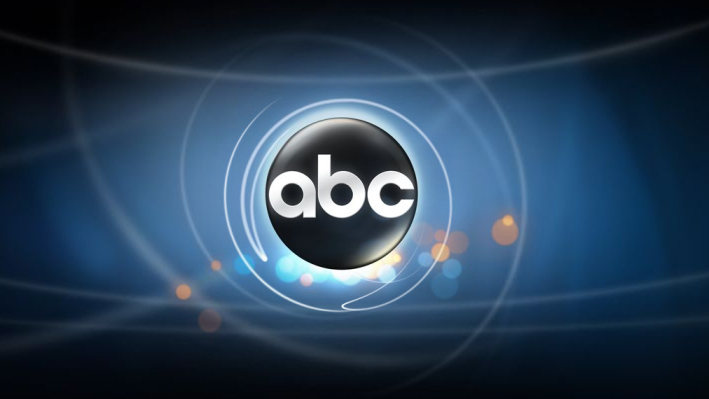 Well, that's interesting. TVLine reports that Freddie Stroma has been cast as H.G. Wells in the ABC pilot, Time After Time.
Stroma played Adam Cromwell on the first season of Lifetime's UnREAL.
Based on Karl Alexander's 1979 novel, Time After Time follows the adventures of a young H.G. Wells and his famous time machine. The novel was adapted into a 1979 film starring Malcolm McDowell. The series is being developed by Kevin Williamson.
What do you think? Are you a fan of Freddie Stroma? Would you watch Time After Time? Have you read the book or seen the movie?