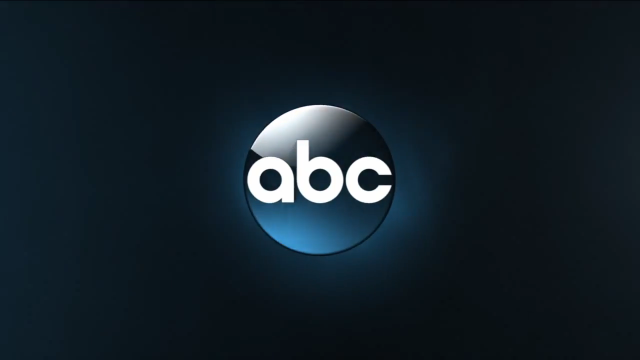 Variety reports Kiefer Sutherland's new ABC Designated Survivor TV series has cast Kal Penn, Maggie Q, Natascha McElhone, and Italia Ricci as series regulars. Last week, we reported Amy B. Harris would serve as showrunner and executive producer on the conspiracy drama thriller. Harris executive produced Wicked City, which was cancelled three episode into its first season on ABC.
Designated Survivor, which was ordered straight-to-series, cast Sutherland in the role, in mid-December.

Here is more, from Variety:
Penn has been cast as Seth, a White House speechwriter who has his doubts about Sutherland's newly-appointed POTUS; Q will portray Hannah, the FBI agent in charge of investigating the bombing; McElhone is Jessica, Tom's wife and an attorney for the Equal Employment Opportunity Commission; and Ricci will play Emily, Kirkman's chief of staff before the bombing. […]

Penn will also receive a consultant credit on the project, having previously served as Associate Director in the White House Office of Public Engagement for President Obama.
What do you think? How do you like the cast of the Designated Survivor TV show, so far. Do you plan to check out it when it premieres on ABC?