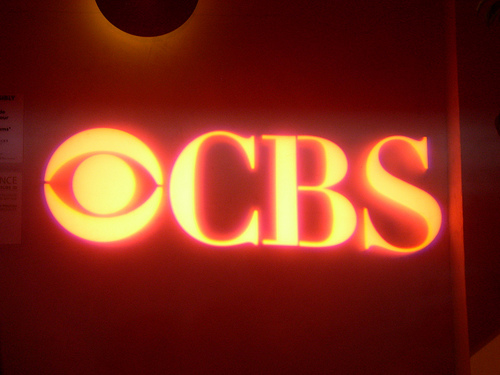 Deadline reports CBS has ordered the Doubt TV show to series. The legal drama comes from Tony Phelan and Joan Rater, who are also behind the Drew TV show pilot, with CBS TV Studios and Timberman/Beverly. The pilot was first greenlit last year. When it was not ordered to series, the original leads were replaced.
Doubt is now led by Katherine Heigl and Steven Pasquale, with Laverne Cox co-starring. Cox was cast in both Doubt pilots. According to the report, Doubt marks the first broadcast series in which a transgender series regular character is played by a transgender performer. The Doubt TV series cast also includes: Dulé Hill, Dreama Walker, Elliott Gould, and Kobi Libii

Here is more from Deadline:
The new pilot for Doubt was filmed off-season, and in January, when the network was still gearing up for its pilot season orders, Doubt already was a favorite. It joins newly picked up dramas Bull, Training Day, Pure Genius (fka Bunker Hill) and MacGyver. Most are procedurals, with Doubt and Bull in the legal arena, Pure Genius in the medical, while cop drama Training Day has an underlying serialized storyline. MacGyver is an action-adventure procedural.

Here are more details about Doubt.

DOUBT
EP: Tony Phelan & Joan Rater, Carl Beverly & Sarah Timberman.
EP/Director: Adam Bernstein.
Studio: CBS Television Studios.
Logline: A smart, chic, successful defense lawyer at a boutique firm starts to fall for her charismatic client who may or may not be guilty of a brutal crime.
Cast: Katherine Heigl, Steven Pasquale, Laverne Cox, Dulé Hill, Dreama Walker, Elliott Gould, Kobi Libii.
Although CBS has not ordered Phelan and Rater's Drew TV show pilot (a Nancy Drew adaptation), that project remains in consideration.
What do you think? How do you like the sound of this new legal drama? Do you plan to check out the first season of Doubt?