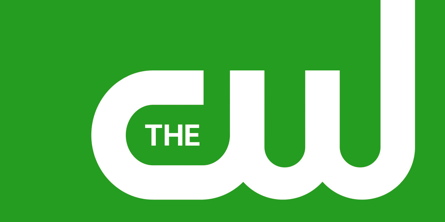 It's been a busy week for The CW. Earlier, we reported the network has picked up three new series and season two of Supergirl for the 2016-17 season. However, there are a few pilots The CW passed over, according to The Hollywood Reporter.
In addition to Supergirl, The CW has ordered an Archie Comics drama titled Riverdale, the supernatural cop series Frequency, and the relationship dramedy No Tomorrow.
The CW's passed-over pilots include an untitled historical drama set in 1880s Transylvania. The pilot centered on a young woman (Laura Brent) who goes to Transylvania in search of her missing father. There, she meets a Scotland Yard detective (Luke Allen-Gale) and the two discover a world of supernatural creatures.
The network also passed on an untitled space drama about the first human colony on Mars. The pilot starred Georgina Haig, Neal Bledsoe, Mouzam Makkar, and Carl Beukes.
A third pilot, a paranormal drama from Kevin Williamson, was initially listed as passed over by the CW. However, Deadline reports the network is looking to retool the project, which follows a young woman who experiences paranormal phenomena after meeting a parapsychologist. Apparently, the CW has put the series back into development.
As we reported earlier, ABC has picked up Williamson's other pilot, a time-travel drama titled Time After Time.
What do you think? Do you watch The CW? Do any of these passed-over pilots interest you?