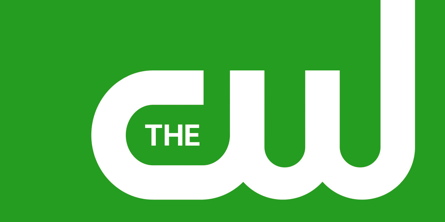 Just last week, we reported that ABC had ordered a time-travel drama pilot from Kevin Williamson. Now, Deadline is reporting that The CW has ordered a paranormal series pilot from Williamson.
Currently, Williamson serves as executive producer for The CW's The Vampire Diaries, which he also co-created. Previously, Williamson created Dawson's Creek and two other CW dramas, The Secret Circle and Hidden Palms.
According to Deadline, the new series pilot will be "about a young woman who seeks help from a parapsychologist when she begins to experience paranormal phenomena." Director David Nutter is attached to the project.
What do you think? Would you watch the series? Are you a fan of Williamson's other TV work? Do you watch The Vampire Diaries?