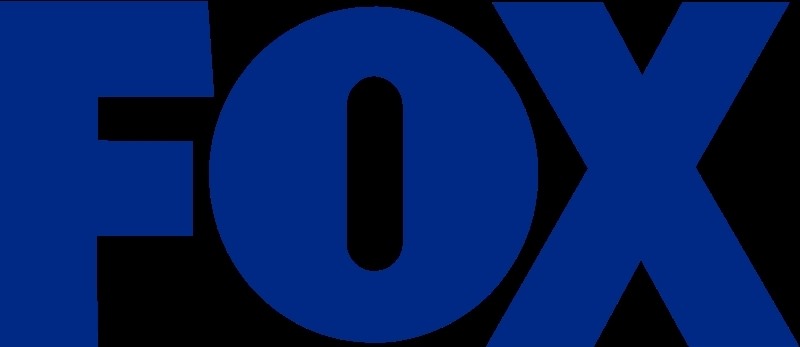 A Lethal Weapon television series could soon be on television screens. Deadline reported on Friday that FOX has a put pilot commitment for the Lethal Weapon television series, which is based on the film franchise starring Mel Gibson and Danny Glover.
Matt Miller is the man behind this series. Viewers last saw his work on Forever. That series was cancelled after one season. He is also the man behind NBC series Chuck, which aired for five seasons.
Deadline described the premise of this television series.
"On the Lethal Weapon show, when Texas cop and former Navy SEAL Martin Riggs suffers the loss of his wife and baby, he moves to Los Angeles to start anew. There, he gets partnered with LAPD detective Roger Murtaugh, who, having recently suffered a "minor" heart attack, must avoid any stress in his life."
Will you watch a television based on the popular Lethal Weapon franchise? Tell us what you think.