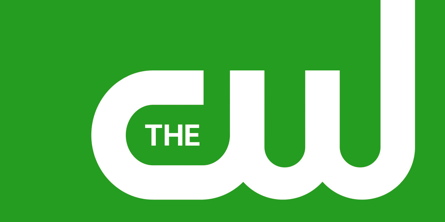 The CW has more in store. According to Deadline, the network has upped the episode count for both Crazy Ex-Girlfriend and iZombie.
Five episodes have been added to freshman series Crazy Ex-Girlfriend while six episodes have been added to the second season of iZombie.
Since its debut on October 12, Crazy Ex-Girlfriend has maintained pretty low ratings and, so far, is the only new fall show in The CW's lineup.
Created by Rachel Bloom (who also stars) and Aline Brosh McKenna, the dramedy/musical follows Rebecca Bunch, a woman who drops everything to get back the boy she loved at summer camp 10 years ago.
Currently in the middle of its second season, iZombie scores a little higher than Crazy Ex-Girlfriend on the ratings front, with a consistent viewership of more than one million each week.
What do you think? Do you watch either Crazy Ex-Girlfriend or iZombie? Are you glad there'll be more episodes?