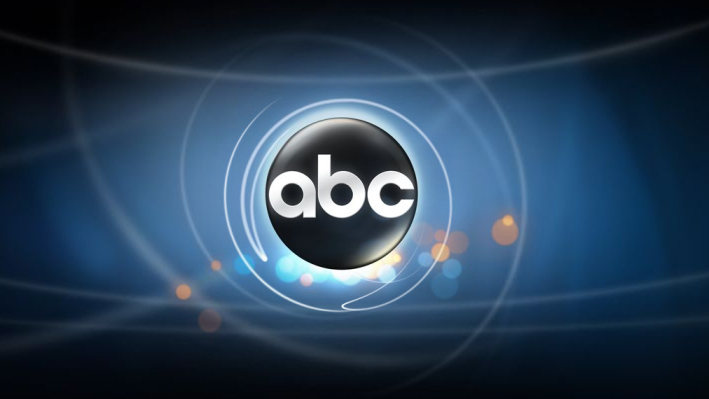 They can't all be winners. According to The Hollywood Reporter, ABC has passed on several pilots for the 2016-17 season.
Earlier, we reported the network is apparently redeveloping three of their pilots—Hail Mary, The Jury, and the Candice Bergen comedy Pearl.
ABC's passed-over pilots include the Agents of SHIELD spin-off Marvel's Most Wanted, which centered on Bobbi Morse (aka Mockingbird) and Lance Hunter. The pilot starred Adrienne Palicki and Nick Blood.
In the drama category, ABC has also passed on the Gina Torres rags-to-riches pilot The Death of Eva Sofia Valdez. The story followed Valdez, a Miami entrepreneur who is hiding dark secrets from her past. The pilot also featured Eric Close, Raul Castillo, and Marta Milans.
In terms of comedies, the network passed on comedian Gabriel Iglesias' project The Fluffy Shop, the soccer comedy Dream Team, and the neighbor comedy Chunk & Bean.
What do you think? Do any of these pilot interest you? Which one do you like best?