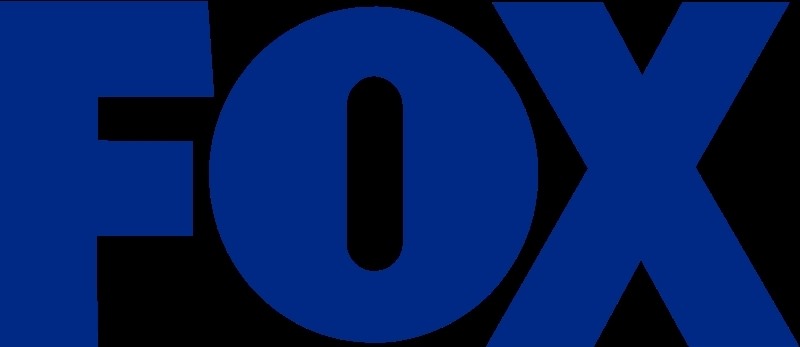 FOX is taking it to the streets. According to the Hollywood Reporter, FOX has just ordered a pilot based on David Amsden's New York Times' article, "Who Runs the Streets of New Orleans?"
The article, which ran on July 30, profiles Sidney Torres, a tech billionaire who has hired a private, high-tech police force to clean up New Orleans. The untitled drama series will follow what happens when rich private interest intersects with public goodwill.
Director Len Wiseman has been tapped to executive produce and direct the pilot which Person of Interest producer David Slack will write.
What do you think? Did you read the article? Would you watch this series?