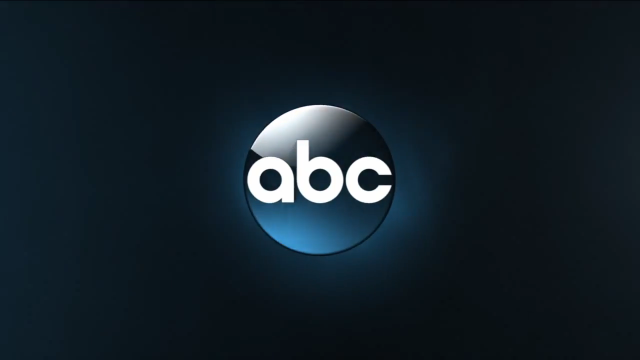 Model Woman has made a casting change. Deadline has reported that Jamie Bamber has been cast in the role that was previously held by Felix Gomez.
Bamber will now play "Lio Fibonacci, a longtime colleague of Bertie and Miller Geiss (Andie MacDowell and Steven Weber) who reads more rock star than agent and opens a rival agency that he plans to take to the top."
Model Woman is a fictionalized account of the co-founder of Ford Modeling Agency based on the book Model Woman: Eileen Ford and the Business of Beauty. The book was written by Robert Lacey.
Do you plan to watch Model Woman? Tell us what you think.