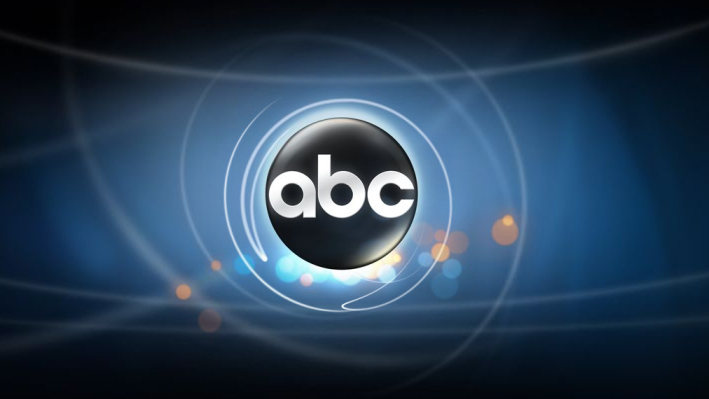 Fair and Balanced is a new sitcom heading to ABC, but the series is already in hot water with one cable news network. According to Ad Week, FOX News is not happy that the new series has used their slogan for their name.
The series will star Kal Penn as a journalist that takes a job at a cable news network similar to FOX News Channel.
FOX News has used the slogan Fair and Balanced since 1997. The network has the slogan trademarked, and this might cause some legal troubles for the new series.
Roger Ailes, the CEO of FOX News, shared some strong comments about the new ABC comedy recently. He said:
"They ought to call it an attempt at liberal comedy which will fail," Ailes said. "People tried to poke at this, and the whole Fair and Balanced concept. They wouldn't know fair and balanced if it hit them … with a fish. I might have the lawyers call. I've got 24 hours a day to trash ABC programming. You guys can't program your way out of the men's room. I have friends at ABC. Why do I want to trash these poor dumb b**tards. But I thought, all right, one more guy's going to pick a fight with everybody else. Let's go."
Do you watch FOX News? Is ABC wrong to use the name Fair and Balanced for their comedy? Tell us what you think.