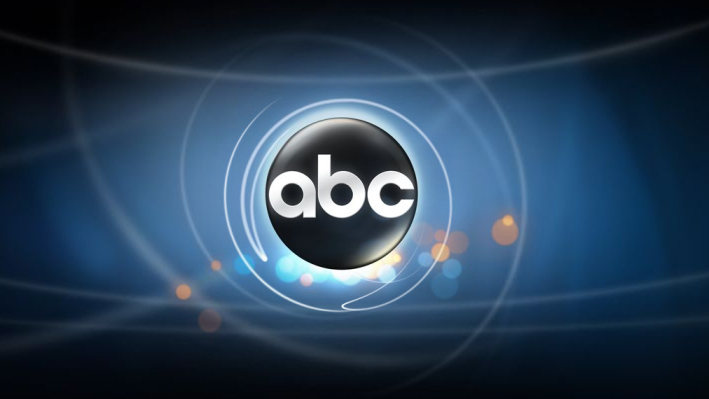 What if you didn't exist? According to the Hollywood Reporter, that's the core premise behind ABC's new project, Laid Off.
The comedy series comes from Ryan Jaffe, who previously wrote and directed the film This is Happening.
Laid Off will follow "a guy who wakes up one day to find that he has been "laid off" from life. Literally. He's alive, but he's contributed so little to the world, that to everyone else he doesn't exist. He learns from others like him that he is stuck in this Groundhog Day-like existence until he eventually redeems himself by contributing something worthy of re-entry to the normal everyday world, a day that may never come."
Jaffe is slated to write the pilot, with Dan Lin set as executive producer.
What do you think? Would you watch something like Laid Off? Should ABC invest in more high-concept comedies like this?