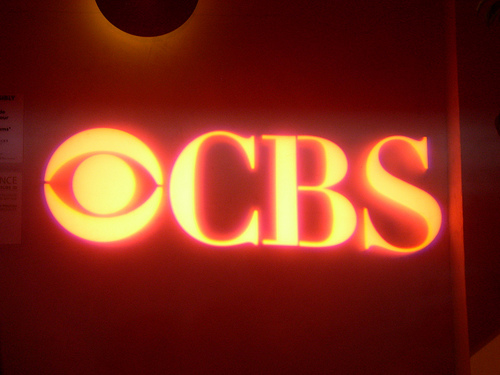 In what sounds like a royal twist on TNT's freshman drama, Agent X, CBS is developing a new action-adventure drama, with the working title Mi-Zero. In Mi-Zero, when an American woman marries an English prince, she learns that by doing so, she has joined a company of princesses, who serve as elite secret agents.
From The Hollywood Reporter:
The drama centers on a young American woman who marries the Prince of England and discovers that she's now part of a long-standing secret society of princesses who use their access to the seats of power to be the best secret agents on the planet.

The drama hails from writers Austin Winsberg (Gossip Girl) and Alex Litvak (The Three Musketeers), who will executive produce the Warner Bros. Television entry alongside Gulfstream's Mike Karz and Bill Bindley. […]

Sources say the drama is a fun, action-packed hour about female empowerment in the vein of Kingsman and Alias.
What do you think? Does the Mi-Zero premise interest you? If it makes it to air, do you plan to check it out?