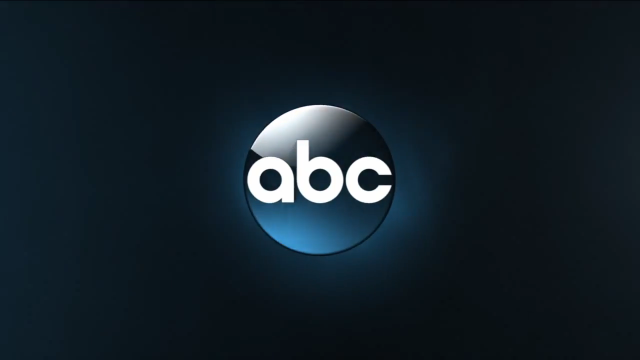 Shonda Rhimes' newest drama is coming soon, to ABC. Vulture reports that according to Rhimes, The Catch will debut in March, 2016, in How to Get Away With Murder's time slot — 10:00pm, Thursdays.
The Catch follows fraud investigator Alice Vaughan, who is set-up by her fiancé, Kieran Booth. Vaughan vows to find Booth, before his machinations ruin her career. The cast of The Catch includes: Mireille Enos as Alice Vaughan; Peter Krause as Kieran Booth; Sonya Walger as Zoe Taylor; Jacky Ido as Thomas Delgado; Rose Rollins as Andie Derringer; and Alimi Ballard as Evan Derringer.
What do you think? Are you a ShondaLand fan? Do you like the sound of The Catch TV series? Do you plan to watch?