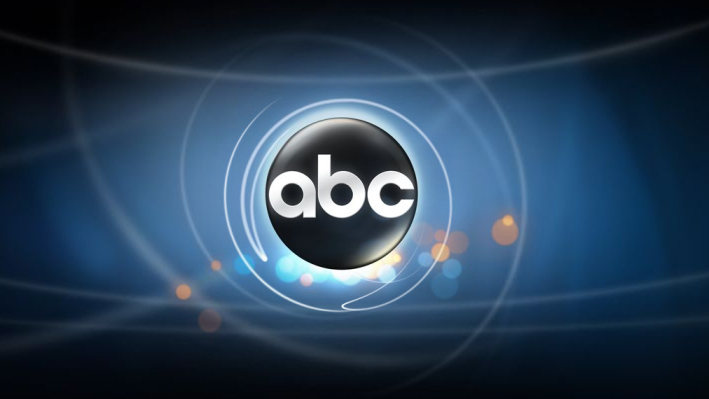 According to Deadline, ABC is developing a new Latino family comedy called Accidentes.
The series comes from Eric Tannenbaum and Mark Perez, who has written the 2006 film Accepted.
The comedy will follow "a disgraced Wall Street lawyer who had distanced himself from his Latino roots and goes back home to work at his family's strip-mall law firm in the heart of Little Havana."
What do you think? Would you watch Accidentes? Should ABC develop more Latino shows?