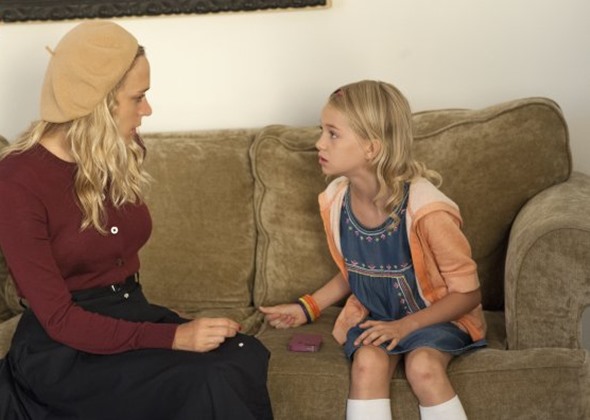 American Horror Story is currently airing season five on FX. Lady Gaga has given some new life to the horror series that had four seasons with Jessica Lange on top. Ryan Murphy has already asked Gaga to return for season six, but he has more in mind for American Horror Story.
With the show's popularity, Murphy might be willing to go The Voice route with future seasons. Fans may see a fall edition and a spring edition of the franchise. Murphy is looking at the popularity of the series, and he wants to feed fan demand.
Entertainment Weekly shared his comments.
"Next year we might do a fall American Horror Story and a spring. We have to decide. We're doing something that we've never done before on the show where we're doing two different groups of writers rooms. Some of our writers will be bouncing around but a whole different group coming in late August. The next thing we're crafting up is very, very different than this. Not smaller. But just not opulent. More rogue and more dark."
There is one immediate concern that comes to this writer's mind – the cast's availability. Would many of the cast members be willing to commit to both editions each year? That would make the series a season long commitment. Gaga still has music, Kathy Bates and Angela Bassett come from the world of film, and this would lock up them and many others to a full time commitment.
Does Ryan Murphy have a plan in mind for that problem? Would you want to see two seasons of American Horror Story each year? Tell us what you think.