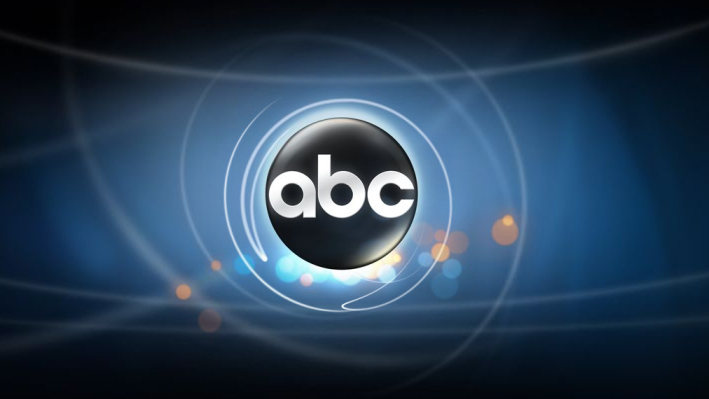 Kiefer Sutherland is returning to the small screen in Designated Survivor, and the actor shared a bit more about the new ABC series in an interview with Rolling Stone. The actor could not contain his excitement about his new role.
On Designated Survivor, Sutherland will star as a cabinet member that becomes President of the United States after an attack during the State of the Union address. The series will also starr Maggie Q and Kal Penn.
He said the following about the series:
"It's got the feeling of The West Wing, but there's a thrilling aspect to the show as well. I have not been as excited about doing something as I am right now, since the early days of 24. I play a housing minister who is about to be fired and, as punishment, is made to be the designated survivor during the State of the Union. The character has to face all of these fights and figure out the appropriate response. That's what the first season is about."
Sutherland will be on tour this month and next month, and he will return to the set for this series in June. He tried to create a schedule for the series that will allow him to keep up with his music career.
Do you plan to watch Designated Survivor? Are you excited to see Kiefer Sutherland back on the small screen? Tell us what you think.