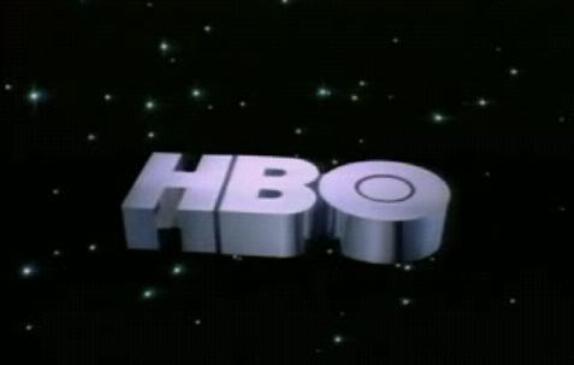 HBO has cast Sarah Goldberg opposite Bill Hader, in its new TV show pilot, Barry. Goldberg was in the cast of Hindsight, which VH1 cancelled after its first season, only after renewing it for a second. It seems hindsight is 20/20.
HBO ordered the Barry pilot last month. Hader's title character is a former Marine, working as a Midwestern hitman. In addition to starring, Hader is co-writing, directing and executive producing, as part of his HBO deal. Alec Berg is also set to co-write and executive produce.

Deadline says,
The project […] centers on an ex-Marine (Hader) who works as a low-rent hitman in the Midwest. Lonely and dissatisfied in his life he begrudgingly travels to Los Angeles to kill someone and ends up finding an accepting community in a group of eager hopefuls within the L.A. theater scene.

Goldberg, who has experience in New York theater, will play Sally, an aspiring actress who is Barry's entree into LA's theater scene.
What do you think? Do you think Goldberg will play well opposite Hader? If HBO orders the Barry TV show to series, do you plan to check it out?