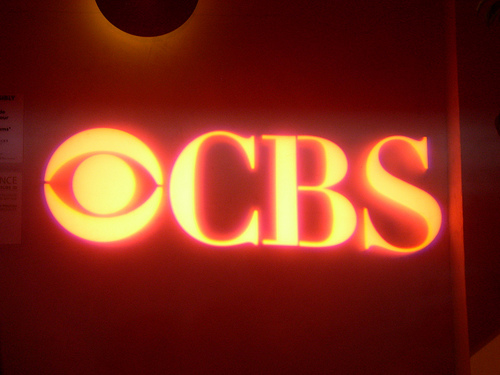 CBS has given the greenlight to a pilot reboot of the MacGyver TV series. Richard Dean Anderson starred in the title role of the original MacGyver, which ran on ABC from 1985 until it was cancelled in 1992.
Lee David Zlotoff created the 1985 MacGyver, which was executive produced by Henry Winkler and John Rich. It spawned two TV movies MacGyver: Lost Treasure of Atlantis, and MacGyver: Trail to Doomsday. Winkler is involved in the reboot, which will be a prequel.

Deadline says:
The new series, which comes from [James] Wan, the original's executive producer Henry Winkler and writer Paul Downs Colaizzo, features a 10-years younger protagonist. Twentysomething Angus MacGyver gets recruited into the clandestine organization from the original series where he uses his knack for solving problems in unconventional ways to help prevent disasters from happening. The series is expected to chronicle how MacGyver acquired some of his famous skill sets.
What do you think? Were you a fan of the original MacGyver TV show? What do you think about this new MacGyver pilot?