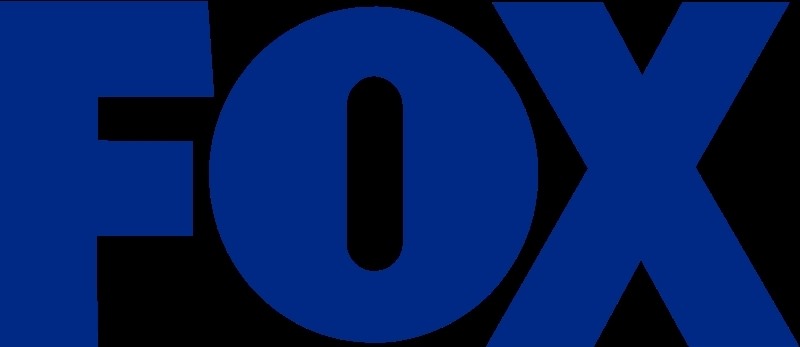 FOX has bought a "soapy" drama pitch from Empire co-executive producer Ingrid Escajeda and Sang Yoon, celebrity chef. Deadline reports that On The Line is inspired by Yoon's chef/owner experience at Lukshon (his South-East Asian restaurant) and his Father's Office gastropubs. Art imitates life — with a twist. On The Line's protagonist is a female chef, Juna Kim.
From Deadline:
[Kim is] a man-izing, motorcycle-riding force of nature who must battle the "banging and brawling" chaos of her restaurant staff, the disdain of her old-school Korean parents, and the return of her estranged ex-husband, all while struggling to push her career beyond the famous burger that made her a star.

Escajeda, who inked her two-year deal with 20th TV in April, when she joined the studio's soapy music biz smash Empire, will write and executive produce this one. Yoon will be a nonwriting executive producer.
You might recognize Yoon as a contestant on season five of Bravo's Top Chef Masters. Per Deadline, he plans on opening a Napa Valley eatery in 2016. Raise your hand if you (too) suddenly find yourself famished.
What do you think of this concept? Does it have legs, or will it end up in the weeds, à la the cancelled Kitchen Confidential? Do you plan to watch On The Line? Please let us know, in the comments.