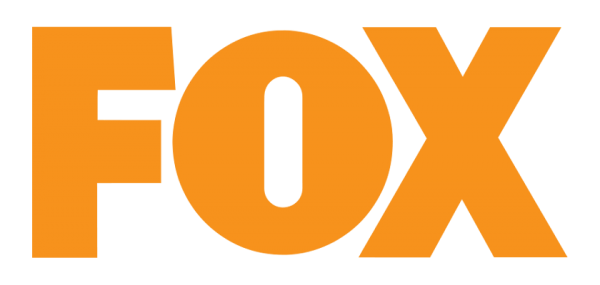 TMZ is partnering with FOX Television Stations, to test its new celebrity-themed game show, South of Wilshire. The series is set in the Crenshaw District of L.A., at soul food restaurant, Dulan's. The weekday, 30-minute show debuts January 4, 2016 on select FOX owned and operated stations, including the New York and Los Angeles markets.
On South of Wilshire, three contestants will watch videos shot in spots celebrities frequent. People at the locations will give contestants clues about the celebrities in question. In the final round, a disguised celebrity will give clues to his or her own identity.
Here's the press release from Warner Bros. Studio:
Fox Television Stations Partners with Producers of TMZ for Preview of New Game Show "South of Wilshire"

(November 16, 2015 – Burbank, CA) – FOX Television Stations will air an 8-week preview of TMZ Studios and Telepictures' "South of Wilshire," announced Frank Cicha, Senior VP, Programming, FOX Television Stations and Ken Werner, President, Warner Bros. Domestic Television Distribution announced. The Monday through Friday half-hour program will debut on January 4 and air on select FOX O&O's, including top markets such as New York and Los Angeles.

"South of Wilshire" is set in the Crenshaw District of L.A. Dulan's soul food restaurant is home base, where contestants watch videos shot in Compton, Inglewood, Baldwin Hills and other areas where celebs hang out … restaurants, bars, churches, tattoo parlors, gyms, basketball courts and other venues. The shop owners and customers at these locations give clues about the celebs. The videos are rich in character and filled with humor. Three contestants at Dulan's guess the identity of the celebs and play for money as the audience dines on some of the best soul food in L.A. In the final round, a celebrity, whose identity is disguised, gives the clues about him/herself.

Added Cicha, "Interesting and different, within a sustainable economic model. That's what we're after, and that's what we think 'South of Wilshire' delivers. Extending the original series strategy beyond summer is also a plus. And, it will give us something to talk about at NATPE."

"We are thrilled to continue the successful partnership that Fox and Warner Bros. share with Harvey Levin," said Werner. "Together, we have produced distinctive and successful franchise programming and there is no doubt that 'South of Wilshire' will be the latest hit series."

EP Harvey Levin said, "The show is super fun. It has a really different vibe from other game shows and it works on a couple of levels. It's impossible not to play along, and just watching the people at Dulan's and the videos are entertaining as hell."

The show is produced by Harvey Levin and Ryan Regan.

TMZ has diversified from a website 10 years ago to now having four TV Shows: "TMZ," "TMZ Live," "TMZ Sports," which recently debuted on Fox Sports 1, and "South of Wilshire." TMZ has created a Hollywood tour that takes you along all the hot spots where TMZ broke the biggest stories. The TMZ-themed Slot Machines will be debuting in Las Vegas.

FOX Television Stations is one of the nation's largest owned-and-operated network broadcast groups, comprising 28 stations in 17 markets and covering over 37% of U.S. television homes. This includes seven duopolies in the top 10 markets: New York, Los Angeles, Chicago, Dallas, San Francisco, Washington, D.C. and Houston; as well as duopolies in Minneapolis, Phoenix, Orlando and Charlotte.
What do you think? Do you like the sound of TMZ's new game show, South of Wilshire? If it airs in your area, do you plan to check it out?