AMC is playing all the angles. Today, the network released new images from season two of Better Call Saul.
The second season premieres on February 15th.
The new artwork for season two shows Jimmy McGill (Bob Odenkirk) from literally a new angle, as we see him trying to walk at a steep slant. In the new images, he's featured alongside Jonathan Banks' hard-edged ex-cop, Mike Ehrmantraut, who will return for season two. Last week, we reported that another former Breaking Bad character will also return for the upcoming season.
Check out the new images below: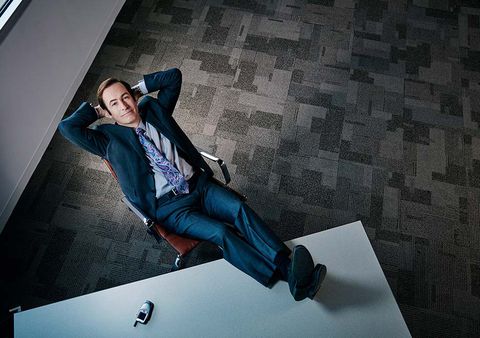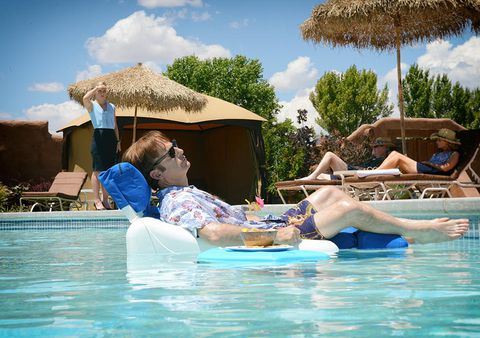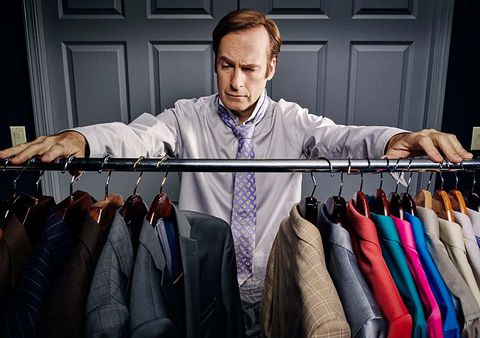 What do you think? Are you a fan of Better Call Saul? What do you think will happen in season two?