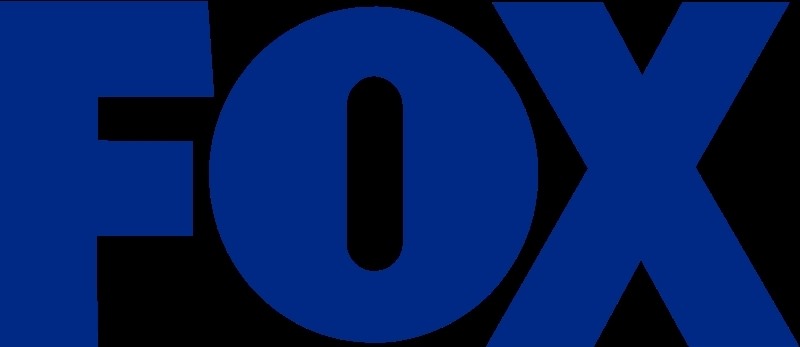 FOX is keeping Harry Connick Jr. around after his time at the judging table on American Idol is up. It was announced on Tuesday that the new daily variety talk show called Harry will air in 17 markets in Fall 2016.
Justin and Eric Stangel from Late Show With David Letterman, Connick and Ann Marie Wilkins will all executive produce the new talk show. The syndicated series will have "comedic man-on-the-street interviews, live musical performances, stunts and surprises for the live audience."
The Hollywood Reporter shared Connick's statement about the new talk show.
"I'm a lucky guy. I get to be a husband to a wonderful wife, a father to three incredible daughters, and an entertainer to the most amazing fans. And now, I'm honored to be able to put smiles on people's faces on a daily basis. Working with the amazingly talented and hysterical Stangel Brothers is a dream come true. Harry will be an hour filled with fun, music and laughter. Fasten your seat belts – it's gonna be one heck of a good time!"
Connick also posted a quick note on his Twitter after the announcement.
i am soooo excited about my new daytime entertainment show next september!!! it's going to be a BLAST!!!!!

— Harry Connick, Jr. (@HarryConnickJR) October 13, 2015
Variety shows are mostly seen in late-night television. This series sounds like an attempt to bring that type of programming to daytime.
Will you check out Harry next fall? Tell us what you think.